Le Piaf is a nice piou, but it is above all a restaurant where you can get drunk, for friends and party lovers. It is in the heart of the village of Val-d'Isère, that le Piaf decided to make its nest after the success of the eponymous Parisian establishment self-proclaimed "place of encanailment" for the lovers of the party.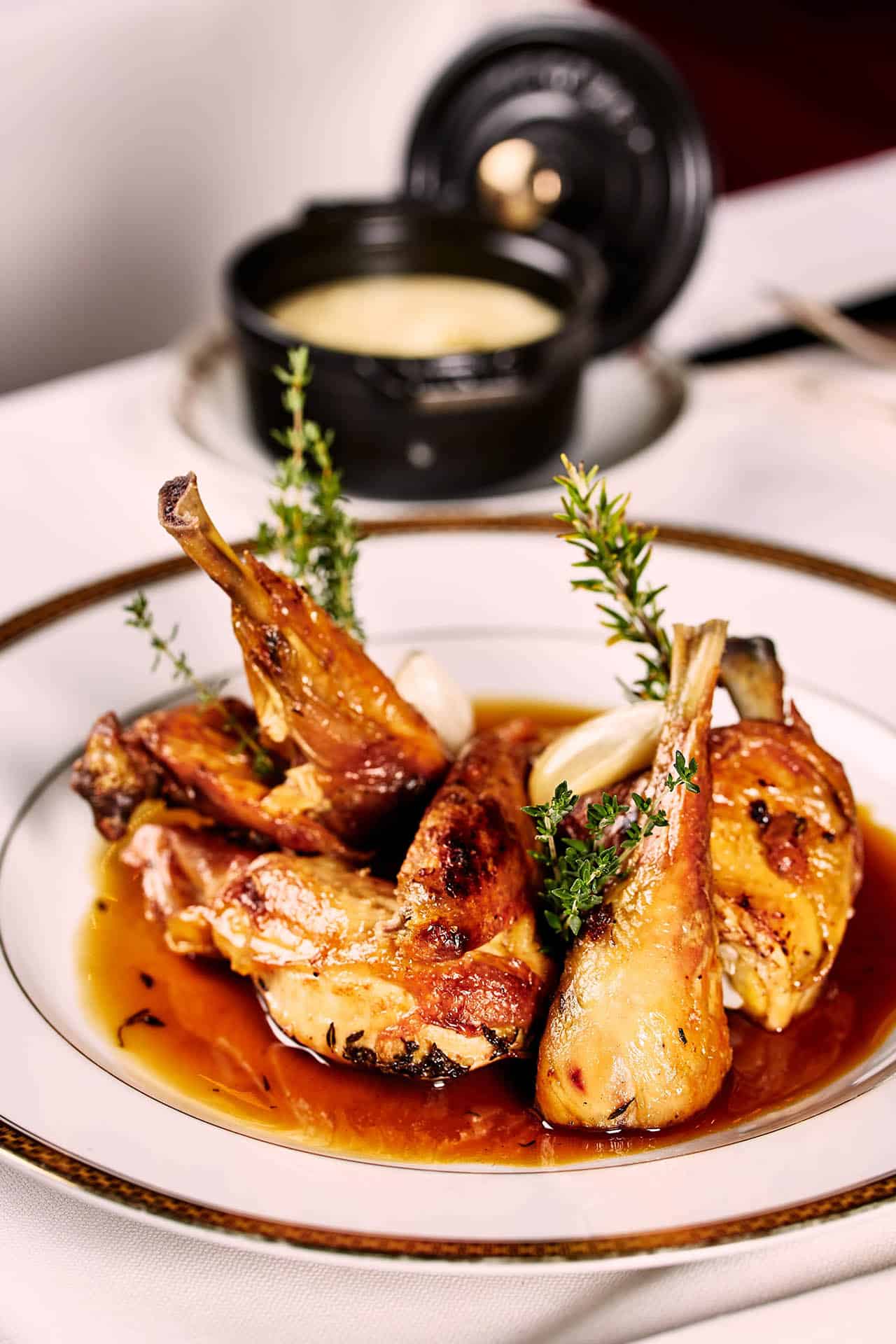 On the menu, the promise is assured with a traditional bourgeois cuisine, enhanced with exceptional products!
With a restaurant and a cocktail bar, this piano-bar with a tailor-made concept imagined in a mountain version and equipped with a real artistic program should quickly attract the night birds of the whole resort!
At the bar, our cocktail virtuosos, passionate about mixology, compete in creativity to delight you and intoxicate the night owls. The tailor-made cocktails specially created for Le Piaf are the ideal elixir to make the night birds dance.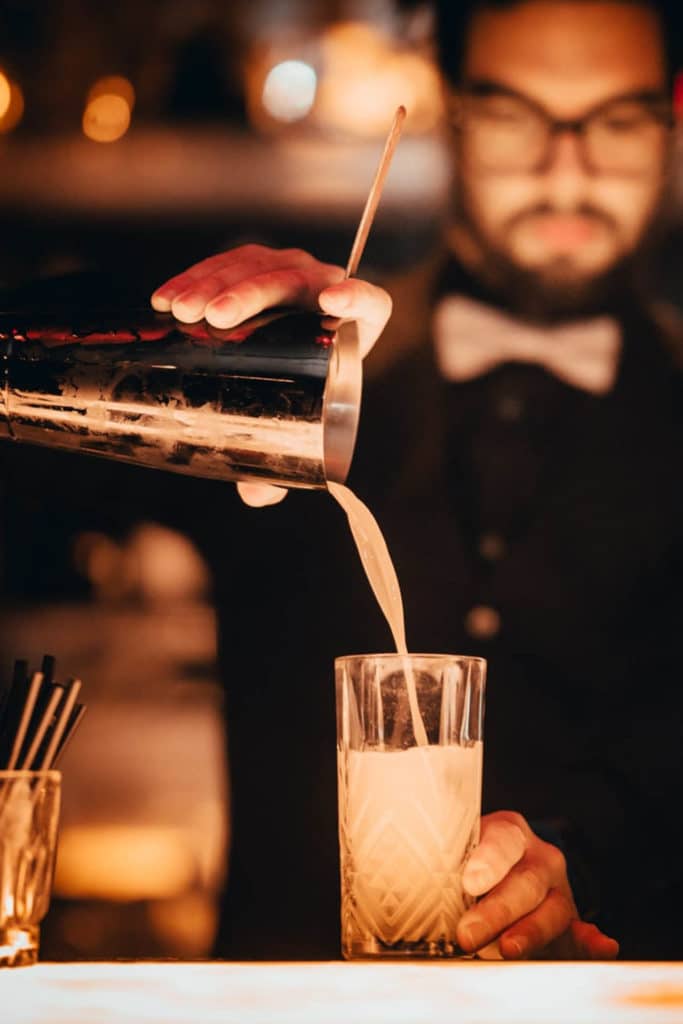 Open Wednesday to Sunday
-
Dinner
20h-2h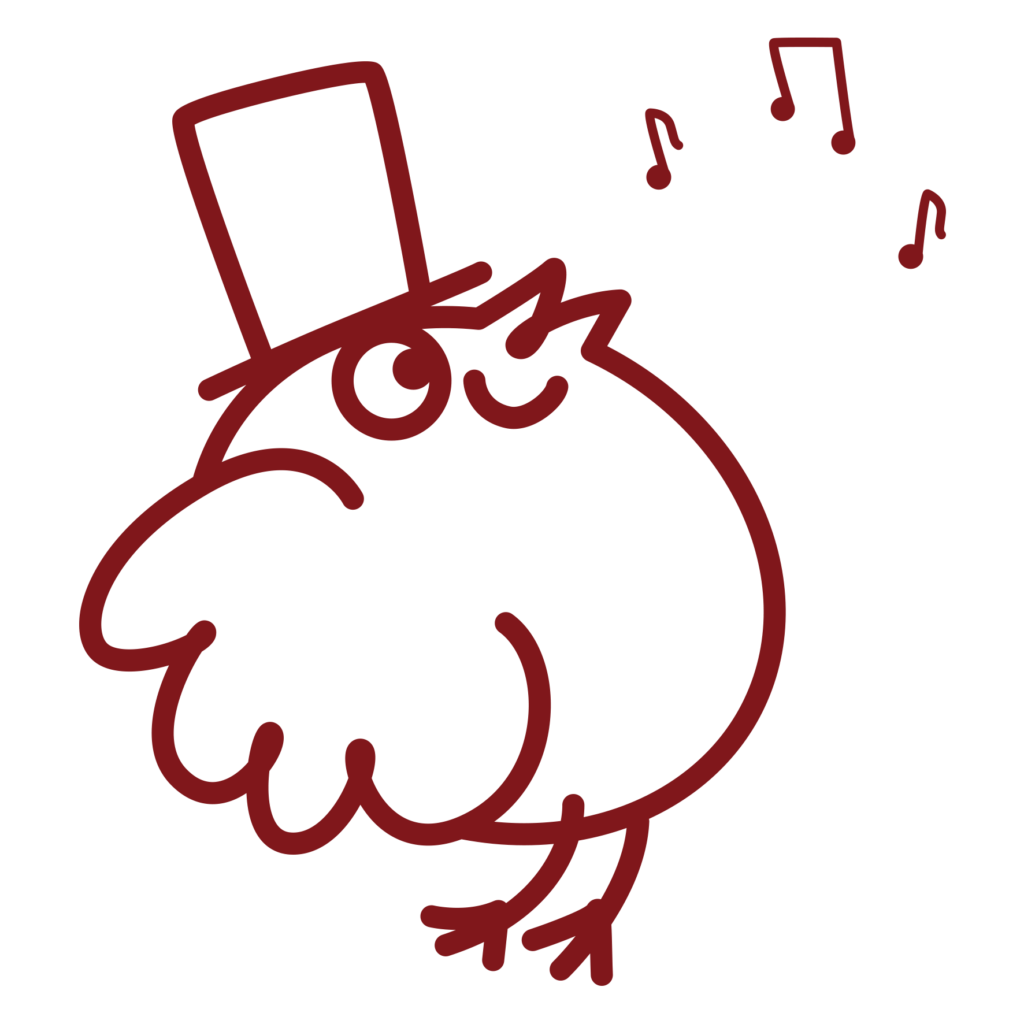 Le Piaf Val d'Isère
125 Route de l'Eau Rousse
73150, Val d'Isère
04 58 83 01 38
-
Please enter your Instagram User Token.