Piaf (n.m.) Nineteenth-century Parisian slang for a small bird. 

Le Piaf A charming sparrow, which pecks with gusto, sings and rejoices.
Le Piaf Elegance, gluttony, song and friendship.
Dinner: dinner, raising a glass, dancing, singing, listening to French standards, American pop, lazing around at the cocktail bar.Le Piaf
Birds of paradise : songbird, rare bird, bird of paradise.Le Piaf
: smooth your feathers, spread your wings, Paris as in a dream.Le Piaf
Yes, Le Piaf is a party!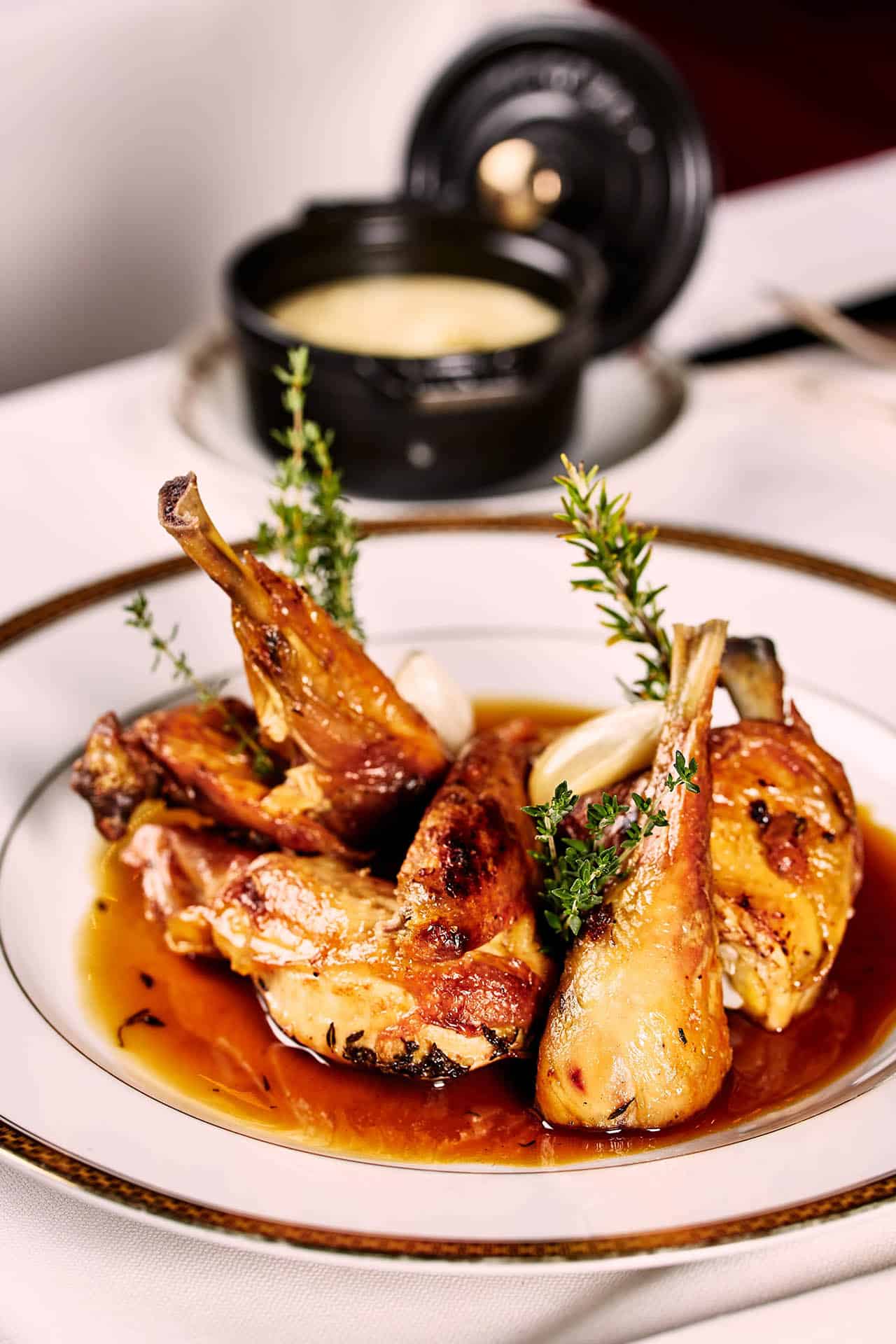 Nestled in the heart of the 8th arrondissement of Paris, a stone's throw from Champs-Élysées. Le Piaf is a restaurant, bar and nightclub with a hushed atmosphere. Lovers of French standards, English rock or American pop, here you can dine, drink, and above all sing to the sound of the pianist who accompanies the songbird all evening.
In the restaurant you can enjoy traditional French cuisine with a focus on products, which will satisfy all tastes.
The only risk is that you may lose some feathers!
In the basement, you will find the cocktail bar which transforms into a night nest on Thursday, Friday and Saturday nights. 
Our cocktail virtuosos, passionate about mixology, compete in creativity to delight you and intoxicate the night owls. The tailor-made cocktails specially created for Le Piaf are the ideal elixir to make the night birds dance.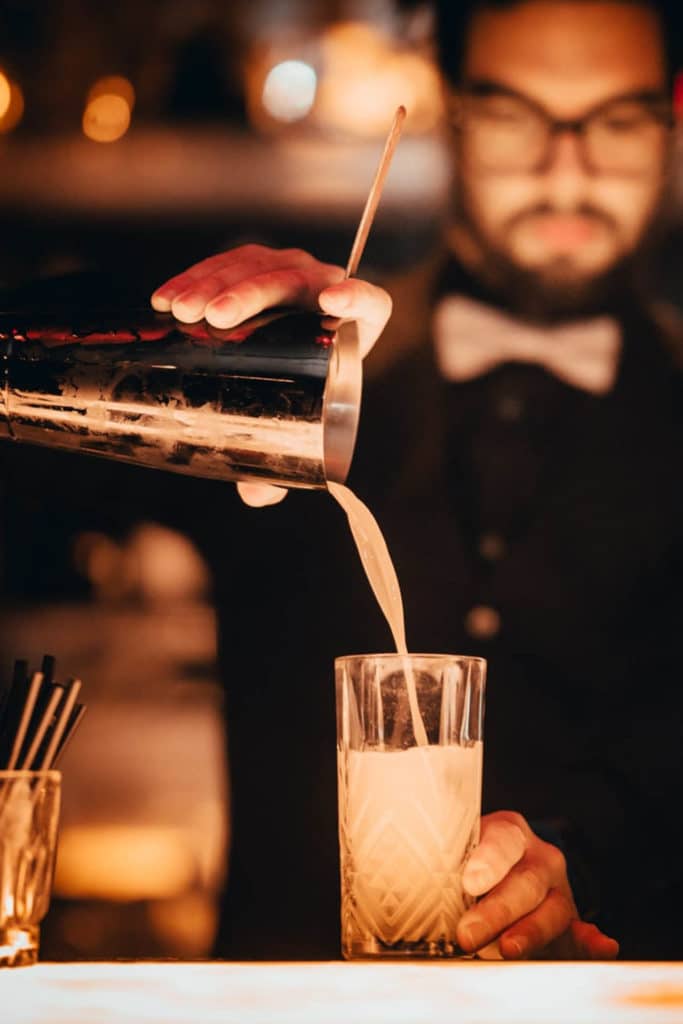 Open from Tuesday to Saturday
-
Dinner 20h - 02h
Cocktail bar 20h - 02h
-

Reservation recommended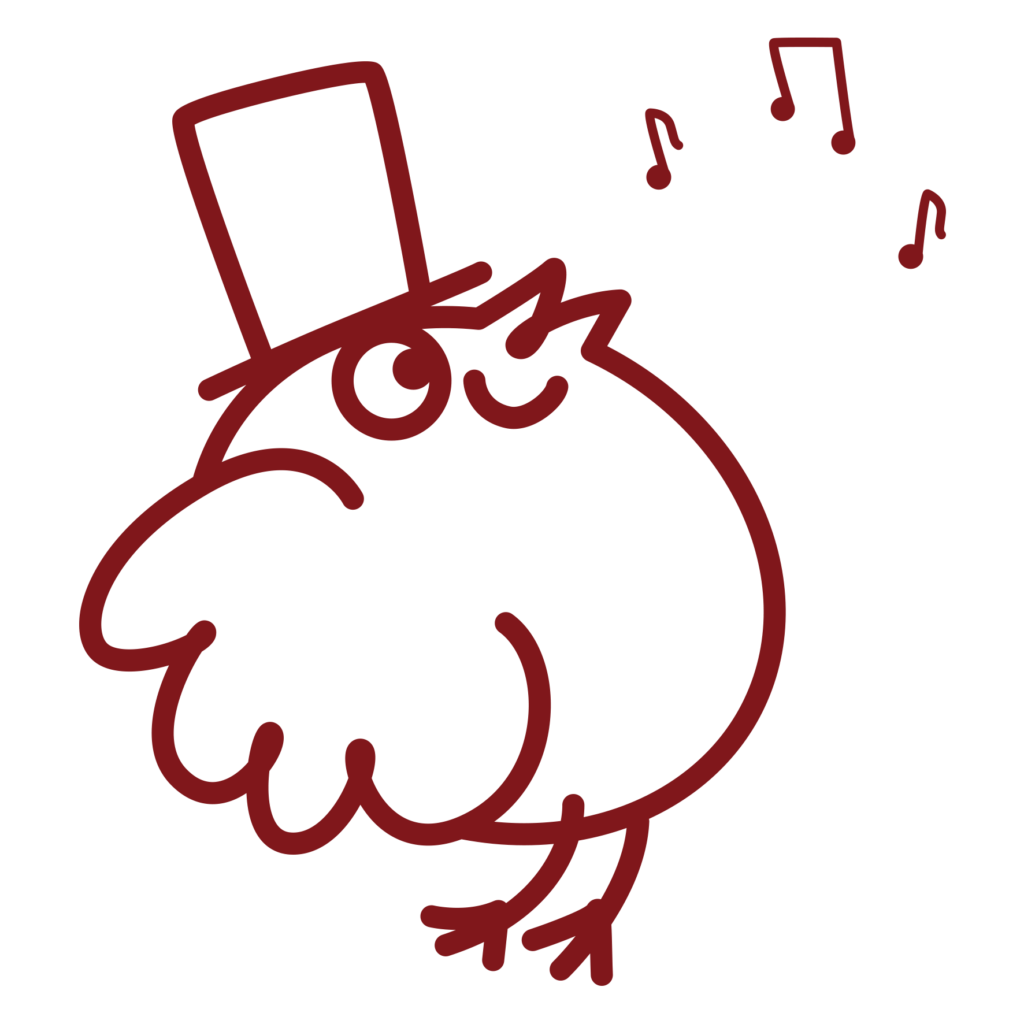 Le Piaf

38 rue Jean Mermoz
75008 Paris
01 47 42 64 10
contact@lepiaf-paris.com
-
Valet service
Please enter your Instagram User Token.