Le Piaf is a friendly piou, but above all it is a restaurant, cocktail bar, nightclub and party nest for friends and party lovers. After the success of Piaf Paris in the heart of the 8th arrondissement, the night bird takes flight and settles for a summer on the mythical beach of Pampelonne. The muffled atmosphere, the red velvet benches and the subdued lighting enhanced by candlelight will guarantee absolute comfort. Lovers of French standards, English rock or American pop, here you can dine, drink, and above all sing to the sound of the pianist who accompanies the songbird all evening.
The only risk is that you may lose some feathers!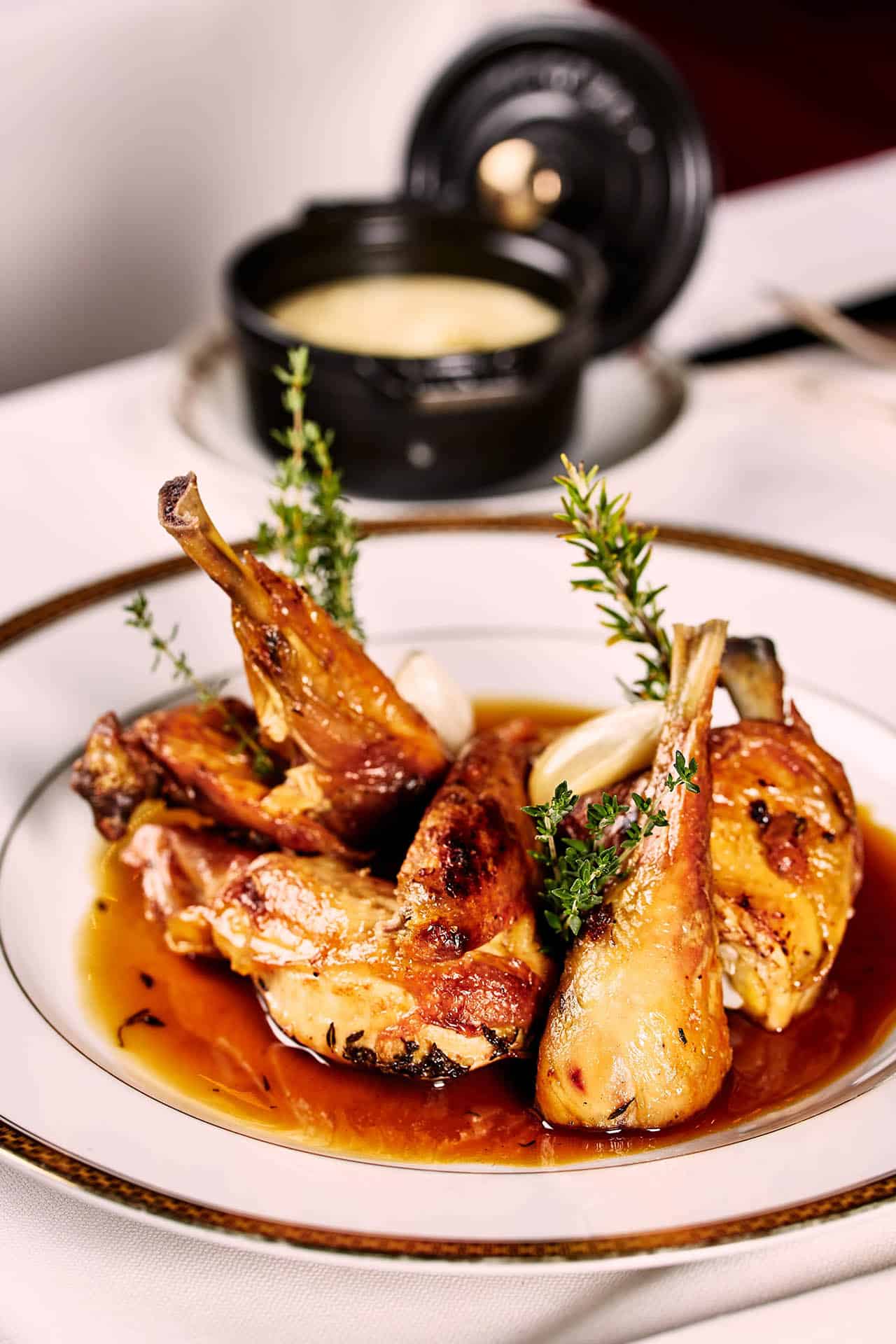 In the restaurant you can enjoy traditional French cuisine to suit all tastes. 
At the bar, cocktail virtuosos, passionate about mixology, compete in their creativity to delight and intoxicate the night owls. The tailor-made cocktails specially created for Le Piaf are the ideal elixir to make the night birds dance.
Open 7 days a week
-
Dinner & Cocktail Bar
7pm - 2am
-
Reservation recommended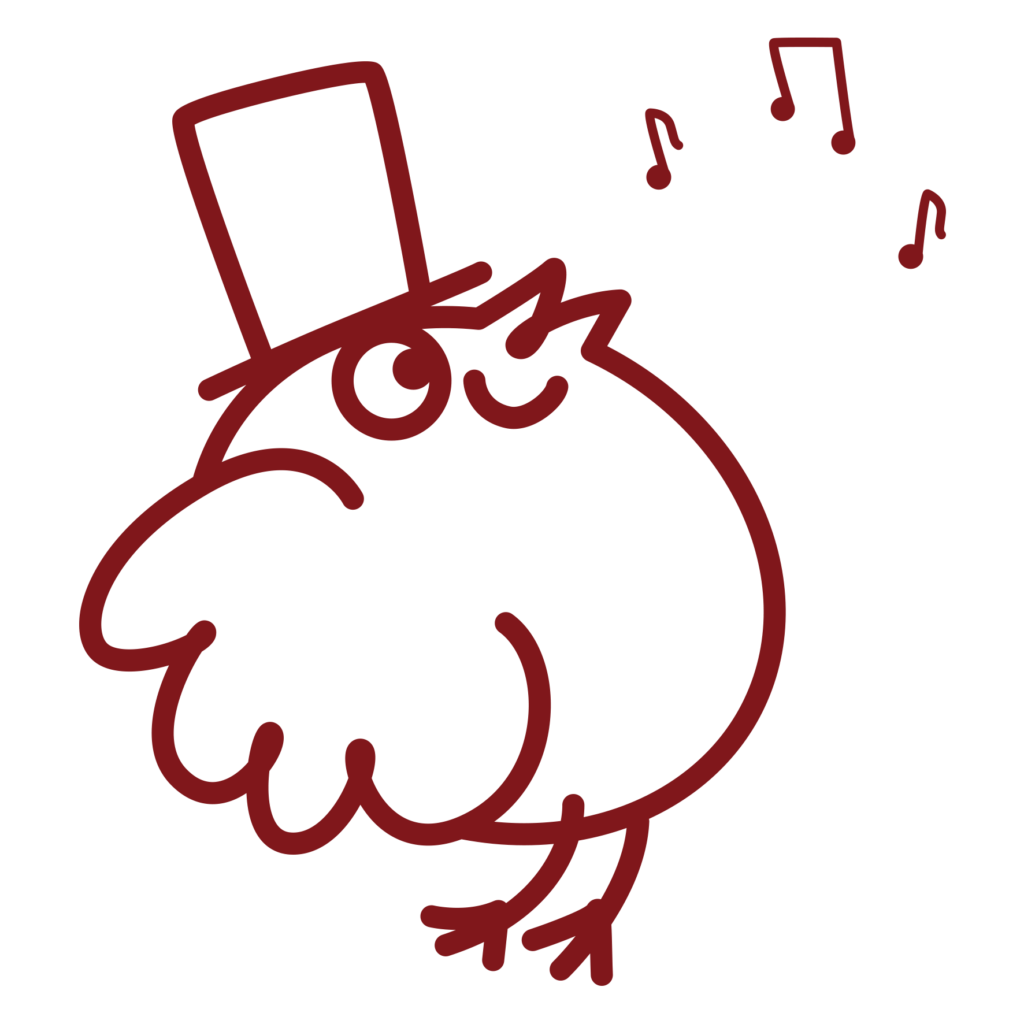 Le Piaf - Stefano Forever
Chemin de Matarane, Les Tamaris 83350
Ramatuelle
04 22 40 00 38
contact@lepiaf-sainttropez.com
-
Parking on site
Please enter your Instagram User Token.